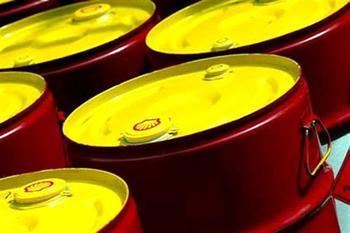 "Because of the characteristics and international nature of the crude oil market, its listing transactions face many innovations, breakthroughs, and difficulties; the previous period has been swiftly promoting related work, including multi-party demonstration, improvement and optimization of 'international platforms, net price transactions, bonded delivery 'The basic plan, in-depth analysis of a variety of crude oil ** listed platform construction feasibility, and relevant national ministries and oil companies to strengthen communication, seek joint efforts, maintain close contact with overseas agencies, listen to suggestions, enhance understanding, and smooth on-line international platform The technical system conducts comprehensive tests on the main operations such as account opening, trading, settlement, risk control, and foreign exchange purchases and sales of foreign investors participating in crude oil** in order to continuously improve the process and optimize the system." Yang Maijun said.
It is understood that China's crude oil imports continue to grow at a rapid rate, and its foreign dependence on 2012 has reached 56.4%, and it may continue to rise in 2013. The financial properties of oil are becoming increasingly prominent. The impact of non-commercial factors on oil prices is increasing, and the frequency and amplitude of international oil price fluctuations have been significantly increased. This year, international oil prices have experienced another surge. Moreover, the two major benchmark oil prices in the world have not been able to reflect the fundamentals of the global oil market well, and they cannot even reflect the needs of emerging markets in the Asia Pacific region. To this end, the National Development and Reform Commission also shortened the price adjustment cycle for refined oil products in March this year, cancelled the price adjustment limit, and adjusted the affiliated oil types. Once listed on the previous period, crude oil ** will gradually become one of the benchmarks for crude oil pricing in the Asia-Pacific region and the global crude oil market.
Jiang Yang, vice director of the China Securities Regulatory Commission, said at the forum that this year will continue to promote the construction of the crude oil market, actively promote the listing of bulk commodities, such as thermal coal, asphalt, and iron ore, and make good use of plastics.* *Preparation for the listing of varieties, and research and development of options, commodity indices and other products.
In addition, the Shanghai ** Exchange will be driven by innovation, transformation and development as the main line to promote the opening of existing varieties, attracting foreign investors to participate in the ** market, with emphasis on mature varieties such as natural rubber and non-ferrous metals; to improve market liquidity, In order to meet the needs of the entity's hedging needs, it will revise and improve the ** contracts for lead, fuel oil, and other products within the year.
KEMA Specular Mirror Lighting Sheet is made by aluminum 1060 and 1100 (H16/ H14),the craft of mirror sheet is PET mirror layer paste on aluminum plate in high temperature and vacuum condition,aluminum mirror are widely used as reflectors on grille lamps and fluorescent lights. Composite mirror Aluminum Sheet reflection rate of 84% to 86%;Tensile Strength 160Mpa,Elongation at break >70%;Thermal expansion rate <3%;melting point >238℃;peel strength 23±2℃>1KG(standard GB2794-81-84);Abrasive resistance:Use 5*6cm flat board with gauze under 0.3kg/cm2 ,sliding speed of 120cm/min, 5 times of vertical and horizontal, requireing no change in reflectance and minimal fine lines.This aluminum sheet is bent and pressed to make reflector without fracture or wrinkle.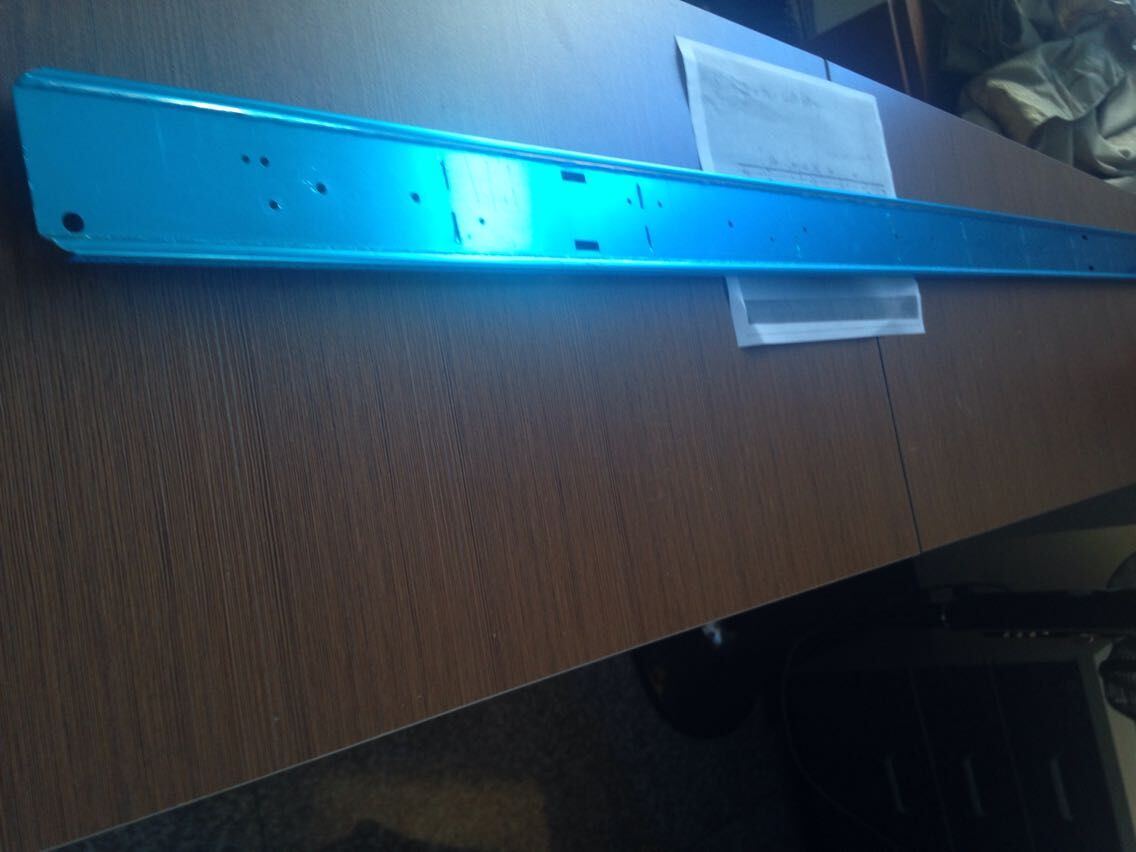 Specular Mirror Lighting Sheet
Aluminum Mirror Sheet,Mirror Finish Aluminum Sheet,Aluminum Mirror Reflector,Aluminum Mirror Of Grid Light
Changzhou Kema Reflector Material Co., Ltd. , http://www.aluminumreflector.com