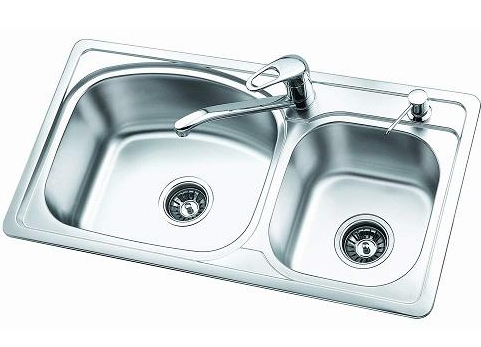 The kitchen is the source of the family's diet, but it is often very easy to wash dirty dishes, fumes, stains, etc., so regular maintenance and cleaning is very important. Especially the sink in the kitchen, wash rice must be done here, so the maintenance of the sink is particularly important, it can be said that our health has a direct relationship. So how do you do it?
1. The current sinks are generally stainless steel. The surface of the sink will be provided with a protective layer of chromium-rich oxide film. First of all, we cannot destroy this layer. It is the main protective layer to prevent the rust of the sink. Once it is destroyed, the sink Rusty, it is difficult to clean.
2. If detergent is used for cleaning, we should try our best to choose mild products and rinse with clean water after washing.
3. After the remaining soup is poured into the sink, rinse it immediately with clean water to prevent the salt in the soup from chemically corroding the sink.
4. The sink should not use a knife and fork to cut, so it is easy to damage the protective layer on the sink, the sink scratches. If cutting vegetables need to be cut into plates.
5. If the water tank is just installed, chemical reagents for decoration cannot be directly introduced into the tank to prevent corrosion. Before use, it is necessary to wash it once again and apply a layer of vegetable oil such as soybean oil and peanut oil on the surface of the water tank. Because the oil has adsorption and isolation, it can prevent chemical substances from adsorbing on the surface.
steel building homes, shop buildings ,metal shop buildings,pre engineered buildings,Zhongda Enterprise was founded in 2002.and with in 15 years of development, the company has grown to a multi-functional steel processing base, with total ground area of 100,000㎡ and factory size of 68,000㎡. Zhongda Enterprise is now a leading Steel Structure processing company in North-East China with full annual production capacity of 40,000 tone. From 2009, according to the market demand, Zhongda entered into a new field of long-span Steel Structure Bridge, and until 2016, Zhongda had manufactured over 60,000 tons of steel structured constructions for government projects, we has more than 400 employees and more than 50 highly qualified employees with relevant certificates, and was rewarded [Level One Nationalsteel ConstructionContracting Qualification .Zhongda Enterprise is now became a international steel structure construction company, with multi-functions of designing, manufacturing, marketing, and installation, with products including steel structured factories, shopping malls, bridges,residential buildings, modular and prefabricated buildings.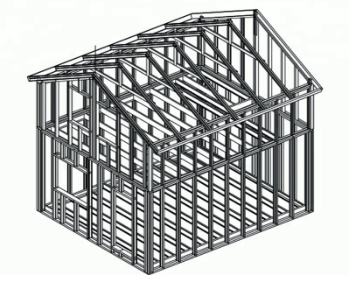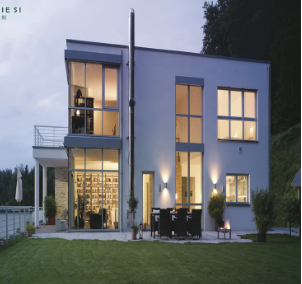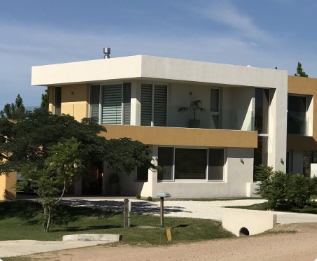 Metal Frame House
steel building homes,shop buildings,metal shop buildings,pre engineered buildings
Zhongda Steel Structure , http://www.zhongdametal.com