Filter elements are important filtration devices in industrial production. There are many types of filter elements, such as dawn hydraulic oil filter, hydraulic oil filter, dust filter, stainless steel filter and so on. Among them, Dawn hydraulic oil filter is mainly used in hydraulic oil to protect certain components. The role of the dust filter is mainly to remove dust from the air. Let us take a look at the use of dust filter cartridges in industrial production.
Industrial production should pay special attention to the treatment of fly ash. Industrial dust filter is an effective tool to solve dust in the air.
The industrial dust filter can filter dust in compressed air, high efficiency of dust filtration, simple installation, convenient use and maintenance. The material is imported from American composite long-fiber spunbond polyester non-woven fabric. The utility model has the advantages of high filtration precision, good waterproof and oil proof performance, small resistance, large processing air volume, good stiffness, no easy deformation, water washing and long service life.
Filter filter material: polyester fiber filter paper, glass fiber sintered felt
High-quality wood pulp fiber filter paper, high-strength polyester fiber non-woven fabric and other filter materials are suitable for various industrial production dust removal systems. Application: coating equipment, industrial dust removal, central air conditioning duct cleaning, powder spraying, sandblasting, pigment industry, wood processing filtration, etc. Accuracy up to 0.3 microns! Filtration efficiency 99.96%! Imported long fiber polyester filter The fibers are interlaced and evenly distributed. It has good wear resistance and can withstand the pulse backflush of airflow more than the traditional filter material. The filter material has good stiffness and can be repeatedly cleaned. The end cap and the center frame are all electrogalvanized pieces and do not rust.
Gu'an County Zhengboyuan Filter Factory: http://
Twin Welding Hose used for various as air transmit , welded and cutting industry , gas transmit , oil transmit ,freon charging Rubber Hose , automobiles , water transmit , high pressure air and steam transmit , acid and alkali fluid transmit , sand and slurry transmit and so on . The burst pressure of our Twin Line Oxygen Gas Hose is 70kg and the temperature is -5℃-65℃.The Oxygen Twin Welding Hose very elastic, flexible, wear-resistance, corrosion resistance, anti-aging.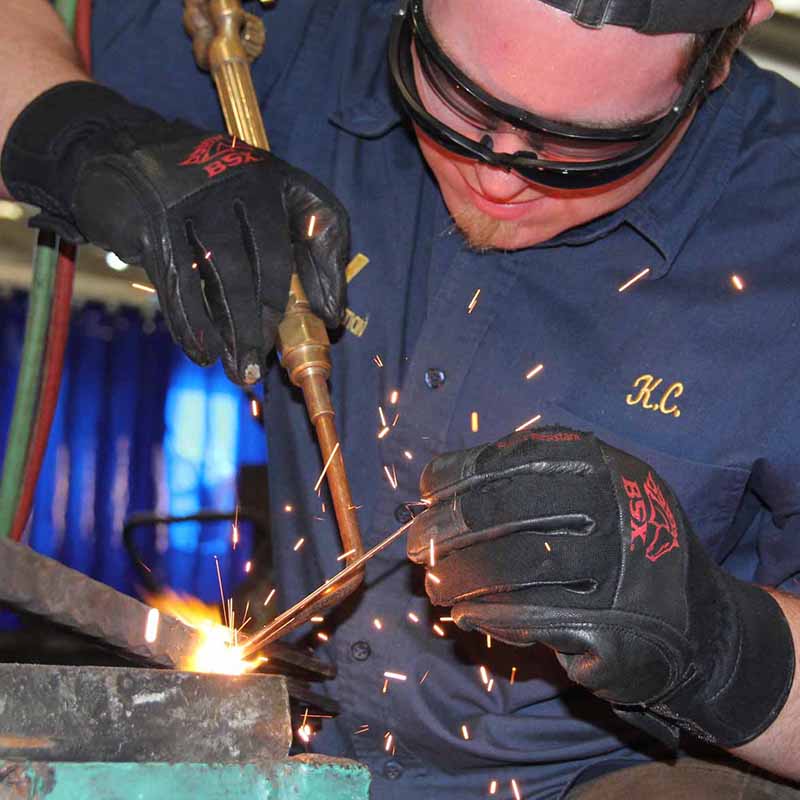 Twin Welding Hose
Twin Welding Hose,Twin Line Oxygen Gas Hose,Oxygen Twin Welding Hose,Oxygen And Acetylene Twin Welding Hose
Zhanjiang QITAI Industry & Trading Co., Ltd. , http://www.qitaihose.com